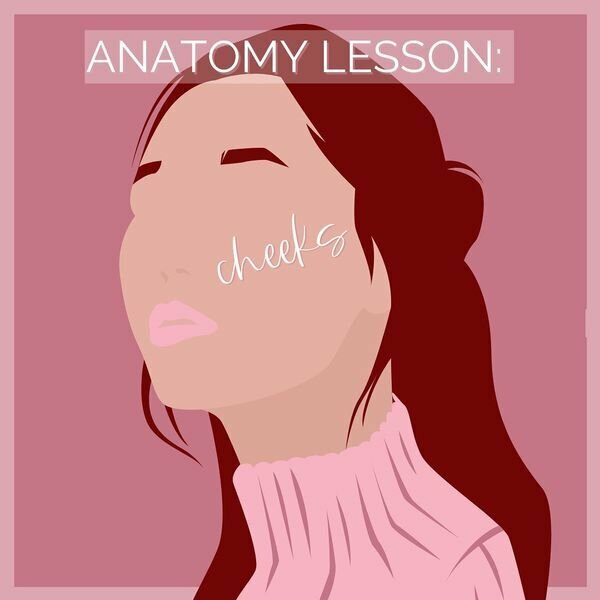 You should care about your cheeks more. And I'm about to tell you why… I truly believe that the cheeks are one of the most important structures of the face. And one of the most underrated.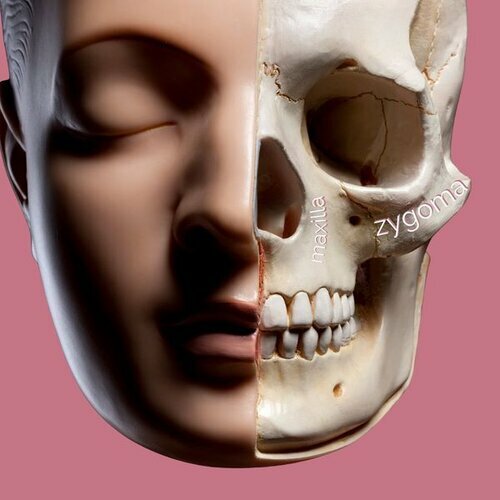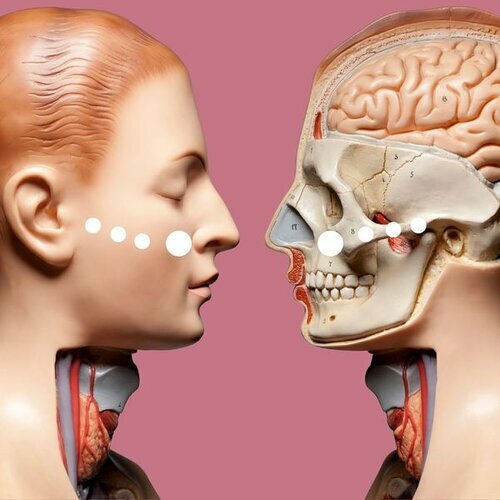 Addressing the mid face is so crucial when thinking about facial rejuvenation. Often times patients come in asking for under eye filler or filler in their marionette (smile) lines. When we dive a little deeper into their concerns we can pretty quickly see that the problem that needs to be addressed is not actually the under eye or the smile lines. It's the cheeks!
As we age, we lose volume in the bony structures and in the fat pads of the mid face. This causes several changes which lead to an older, more tired appearance: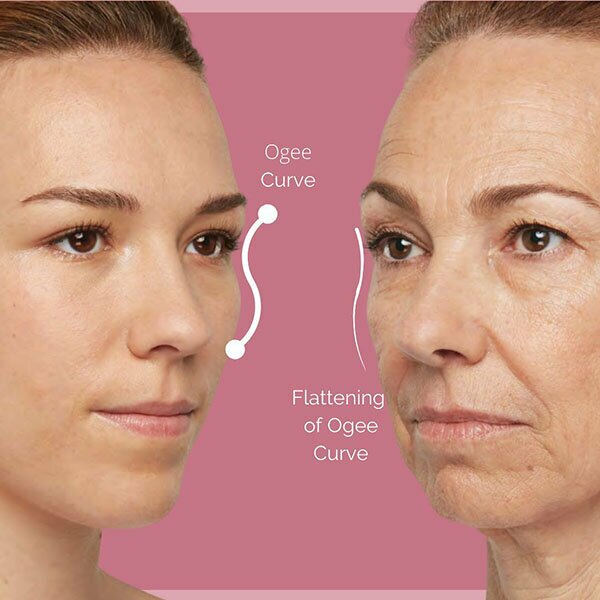 Loss of both deep and superficial fat in the medial cheek area can cause more prominent appearance of tear trough deformity (dark circles under the eyes). Flattening of the Ogee Curve - natural S-shaped curve from the tail of the brow to the mid cheek when looking at the face at an oblique angle. Bone loss and fat descent (thanks gravity) play a role in the inversion of the "Triangle of Youth."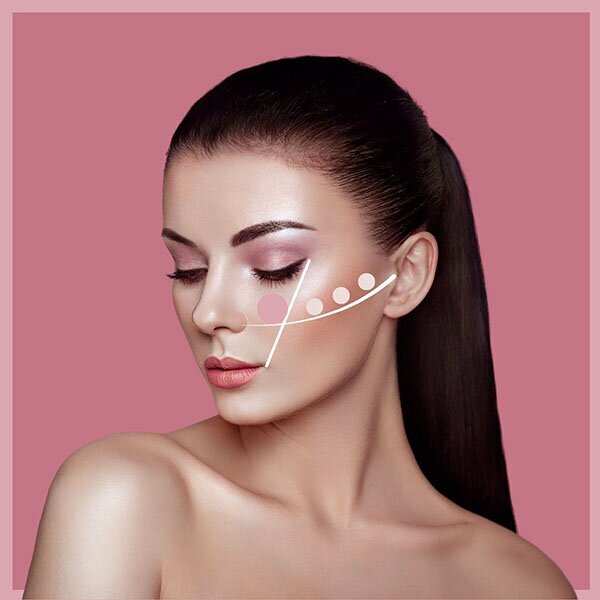 Amazing cheeks might not be first on your priority list when it comes to aesthetic treatments. But it probably should be!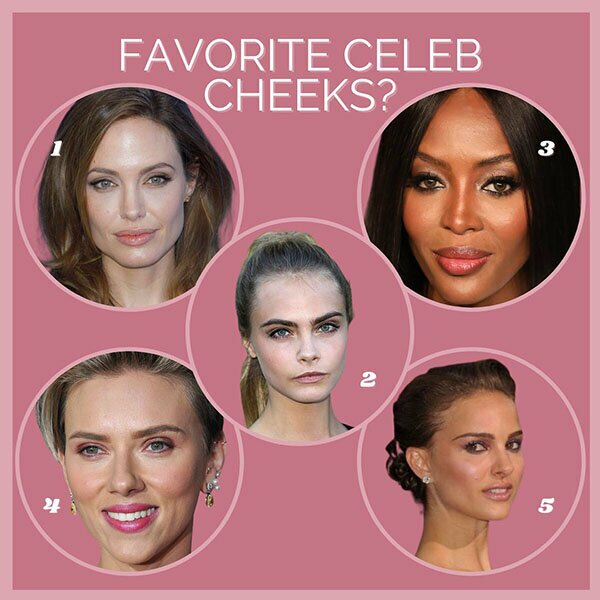 Find out about our treatments