Everyone is talking about Collagen… but what the heck is it anyway?
Collagen… What is it?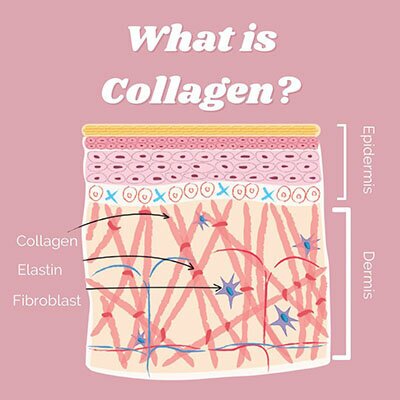 Collagen is the protein in the skin that gives it structure, suppleness, and stretch. Essentially, it's the good stuff that helps our skin look young. When you think about ideal skin appearance, you probably visualize a face with all of these properties. Unfortunately as we get older we lose Collagen, and a LOT of it! Like 1% or more every year. That means by the time we are 50 we only have half of the Collagen we started with.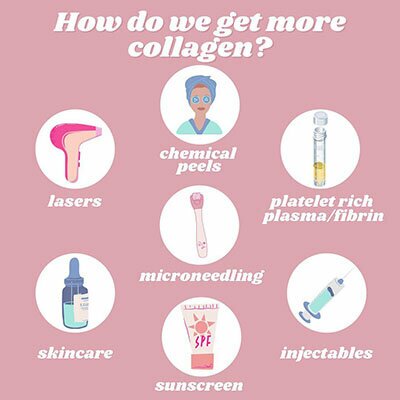 So how do we hang on to Collagen as long as we can? Avoid things that speed up the loss of Collagen like sun exposure, smoking, pollution, and exposure to free radicals. But what about creating new Collagen? Are we just screwed if we've already lost it? Luckily there are scientifically proven ways to create new Collagen: lasers, chemical peels, certain injectables , PRP/PRF , microneedling, and good quality skin care products.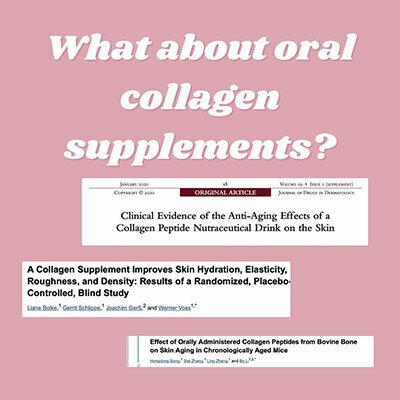 Yes and no. There's not a ton of evidence out there yet. But the studies that have been done look promising. Evidence shows that high-quality oral Collagen supplements can improve the visible signs of aging caused by loss of Collagen. Now of course, which supplement to use is complicated. I'm currently looking into why certain types work and others don't.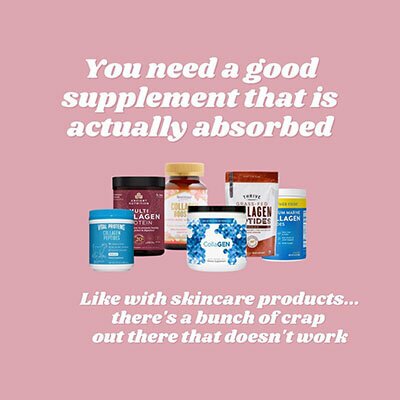 So what's your take on oral Collagen? Do you take it? Do you think it works? Do you want more information on which types work and why?