It's here!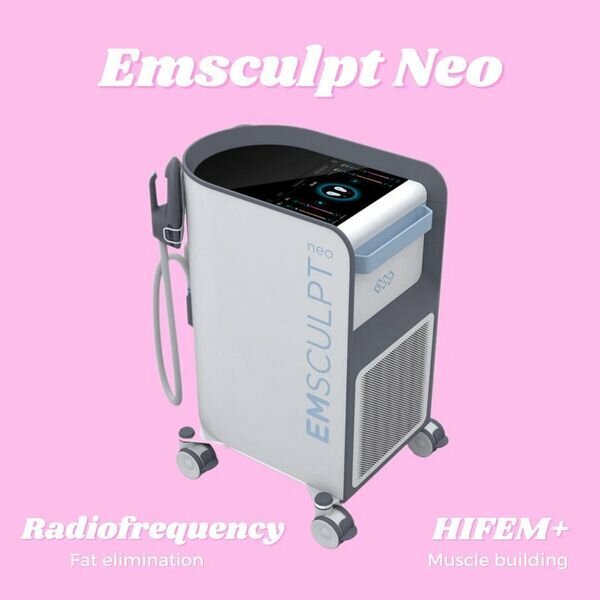 Emsculpt Neo is the revolutionary FDA cleared technology that not only eliminates fat BUT also builds muscle at the same time.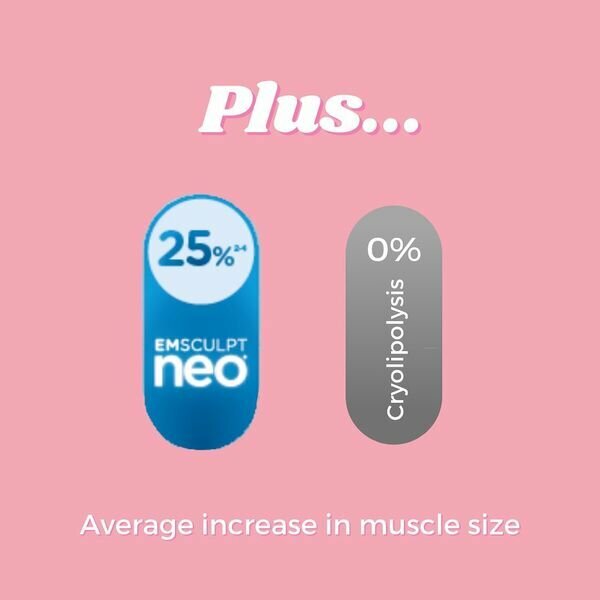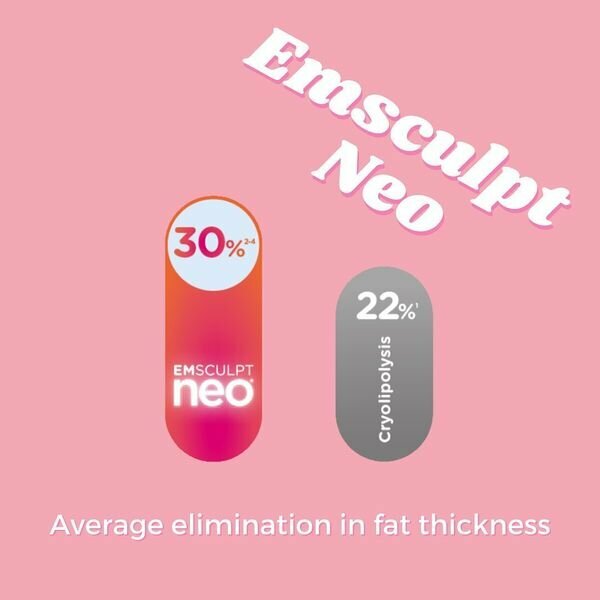 Want to see the evidence? You know we've got it
This revolutionary device combines two amazing technologies into one non-invasive procedure. Emsculpt Neo utilizes radiofrequency to eliminate stubborn fat in addition to high-intensity electromagnetic energy (HIFEM) to simultaneously build muscle. It is truly a one-of-a-kind device that is able to produce results that have previously required multiple different treatment modalities.