This is no laughing matter because if I laugh I will definitely pee a little.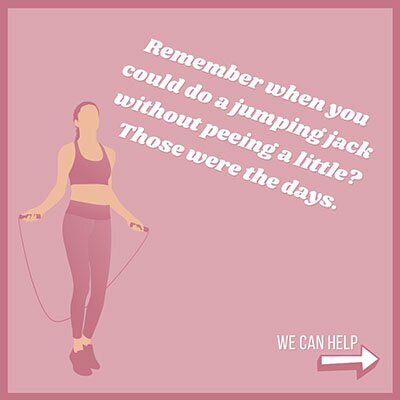 Incontinence after having kids is not "normal", and it's not something you should have to deal with. Emsellatreatments can help.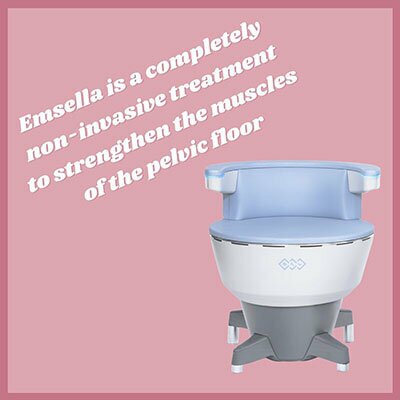 If this is something you're struggling with send us an email or DM! We would love nothing more than to help you get back to the trampoline park without wearing a diaper.