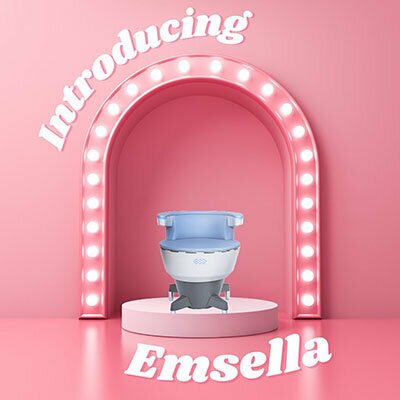 Do you pee when you sneeze, cough, jump, or laugh?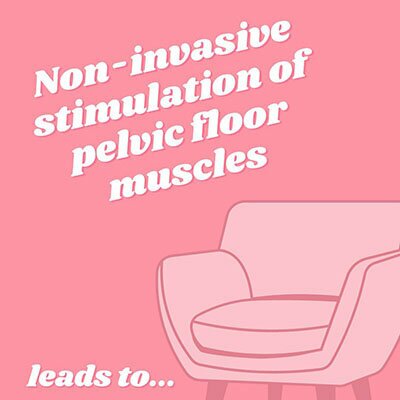 Dealing with a weak core or pelvic floor muscles?
Well, spoiler alert… you're not alone!
We've suffered in silence for too long! It's NOT "normal" to lose control of your bladder after kids. But who wants to deal with inserting electrodes or undergoing surgical procedures to manage the effects of a weak pelvic floor?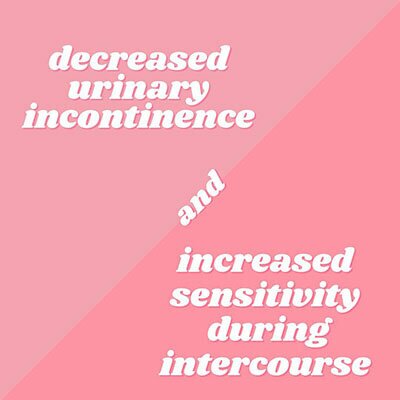 Enter: Emsella
The same amazing HIFEM technology used in Emsculpt Neo… but designed specifically to target the muscles of the pelvic floor!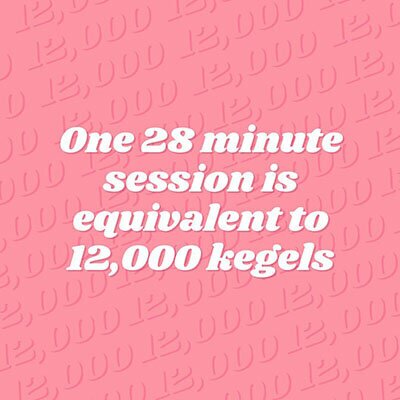 Non-invasive… stay fully clothed during the 28 minute Emsella procedure!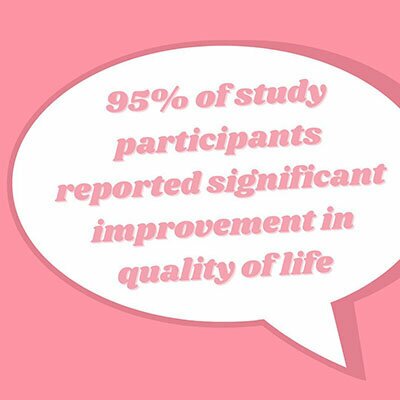 I know I'm not alone in dealing with these embarrassing effects of birthing children.