*Nerd Alert*
I'm sharing one of my favorite products of all time + why I'm obsessed!
Y'all know I am skeptical of products with big claims. However, if the product has been clinically studied I am much more willing to give it a chance.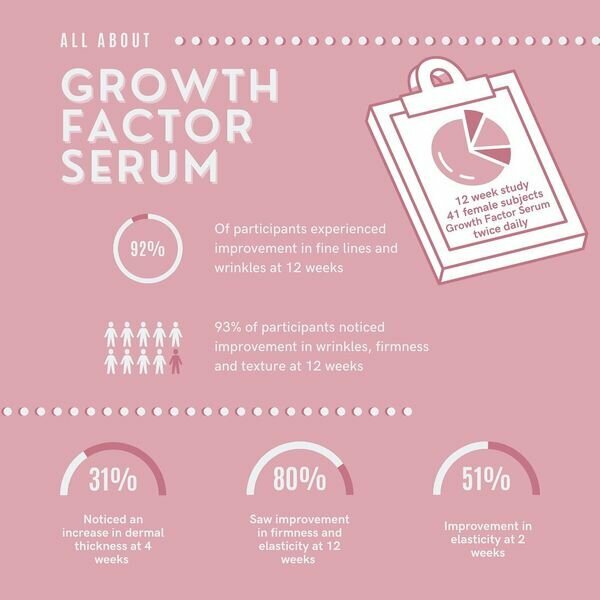 I started Growth Factor Serum in September of last year. I saw noticeable results after several weeks. After I ran out I tried to get by without it… but I had to have it back. It leaves me looking plump with less fine lines, and I'm addicted.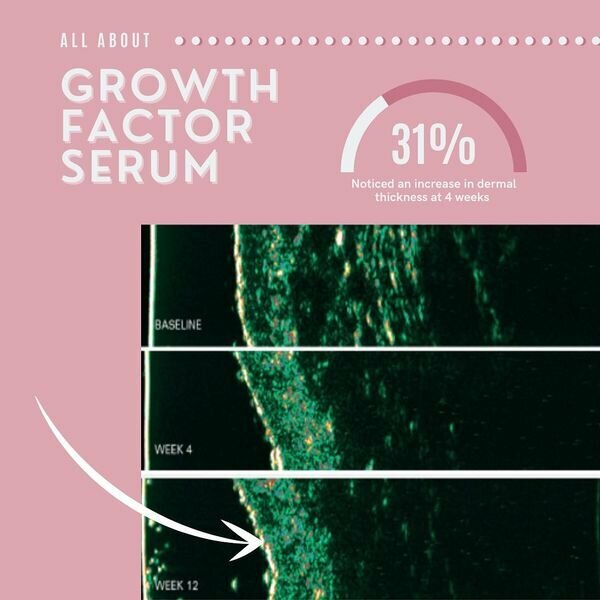 Growth Factor Serum by ZO:
Increases dermal thickness - therefore reduces the appearance of fine lines and wrinkles
promotes production of new collagen and HA
improves elasticity and firmness
prevents cellular damage
reduces inflammation
Plus it gets bonus points for being cosmetically elegant. It feels like a primer and leaves my skin with a matte finish.
Click here to check out the products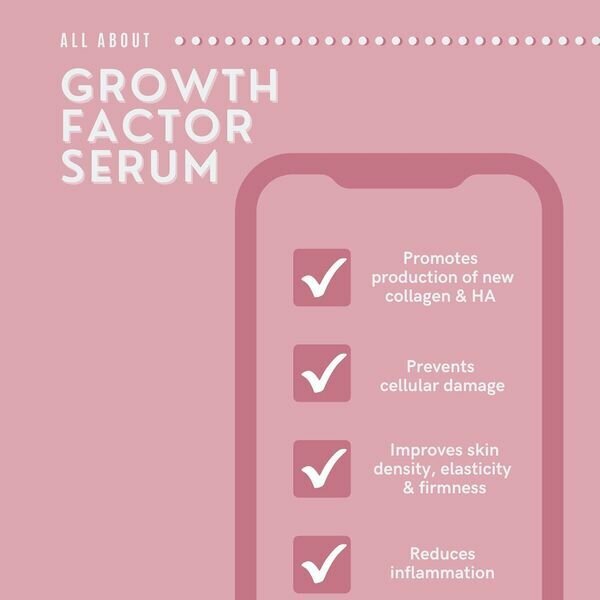 It's the bomb dot com. And if you've ever heard that saying before it means you could probably benefit from some Growth Factor Serum.