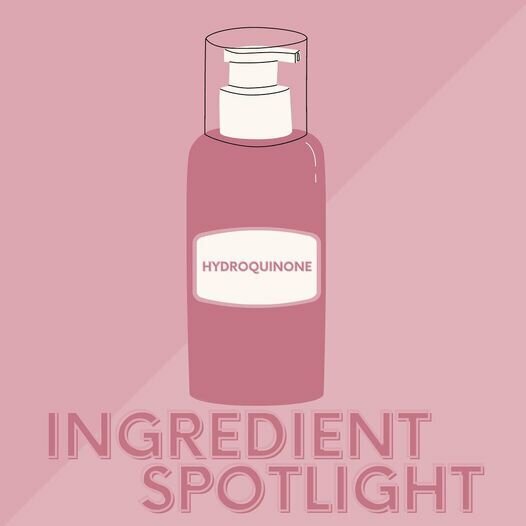 Ingredient Spotlight: Hydroquinone (HQ)
A powerful pigment reducer, when used correctly and with caution.
What is it used for?
Treats various types of hyperpigmentation: melasma, age spots, etc.
How does it work?
It inhibits melanin synthesis.
How should I use it?
HQ should be used under the direction and supervision of your medical provider. HQ should be used for a maximum of 4-5 months. You need to taper off of it, please do not stop it cold turkey!
Bottom line: it works…BUT you need to be under the care of a medical provider to use it safely. Click here to find out more about our treatments.