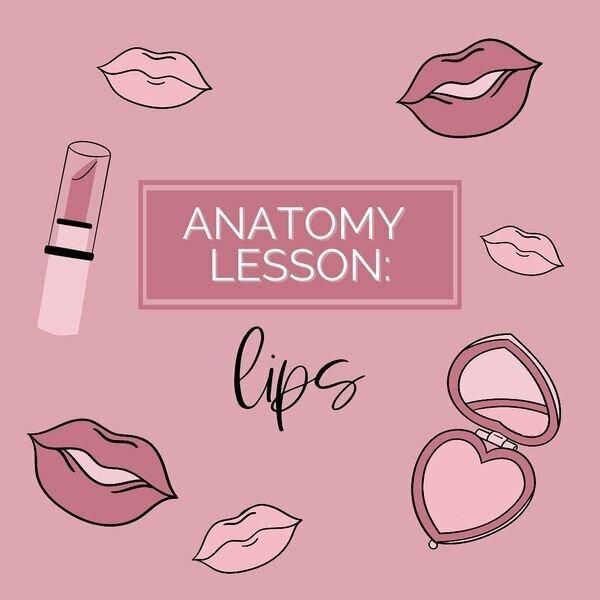 In relation to dermal fillers lips often get a bad rap. I think that's because it is so easy to do them wrong.
Lip anatomy is incredibly complex and can vary widely from person to person. This must be considered when approaching any filler treatment in the lips.
What one person considers "ideal" can be completely different than another person's dream lips.