You want to put what in my where?? It's Botox, and we want to put it in your face.
What the heck is Botox anyway?
Botox/Dysport/Xeomin/Jeuveau are all different brands of Botulinum Toxin Type A (think Pepsi vs Coke). Botulinum Toxin Type A is a neurotoxin.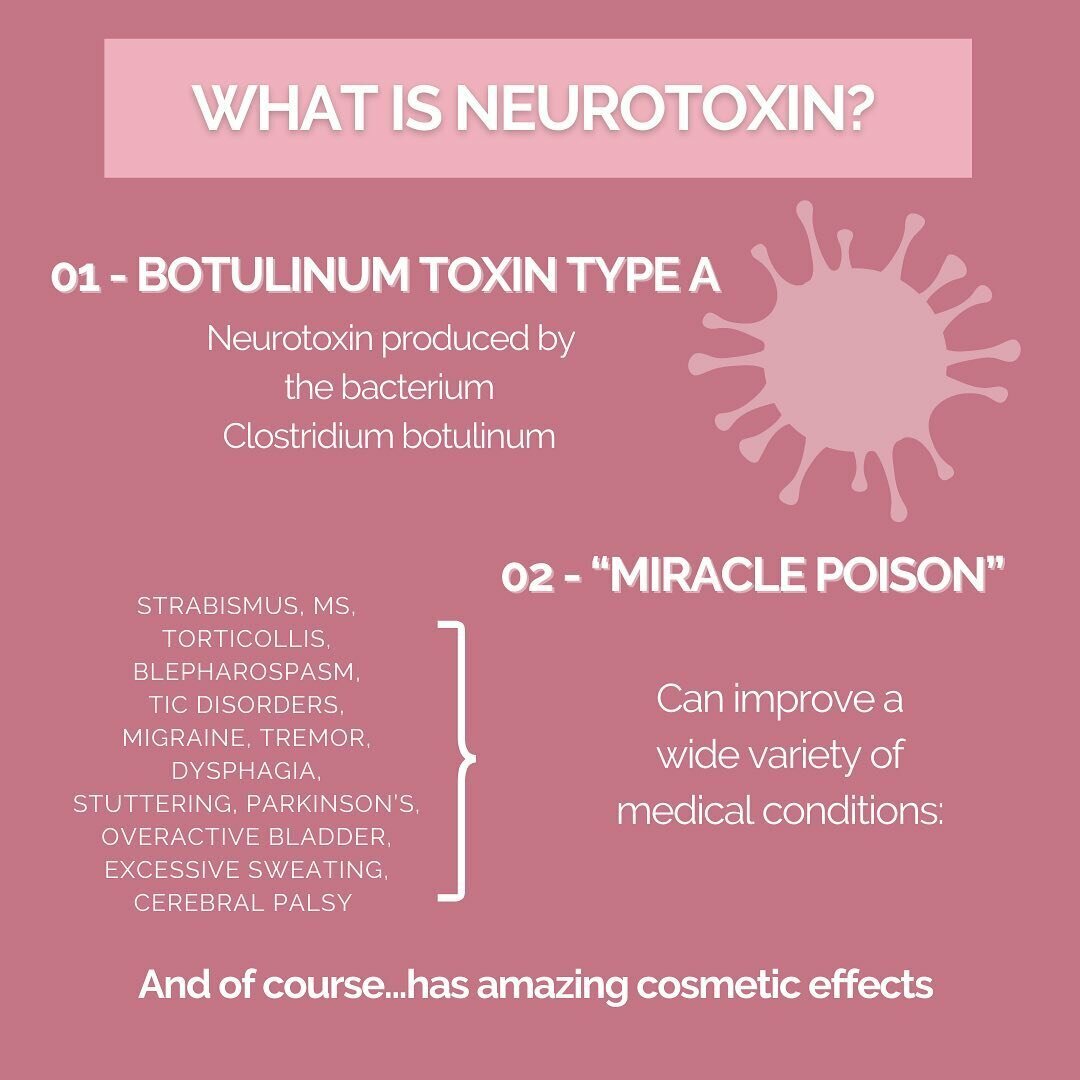 How Does It Work?
Wrinkles form in the skin from underlying muscles contracting
Neurotoxin temporarily reduces the activity of the underlying muscles
This decreases the appearance of lines/wrinkles that have already formed
It also prevents new lines/wrinkles from forming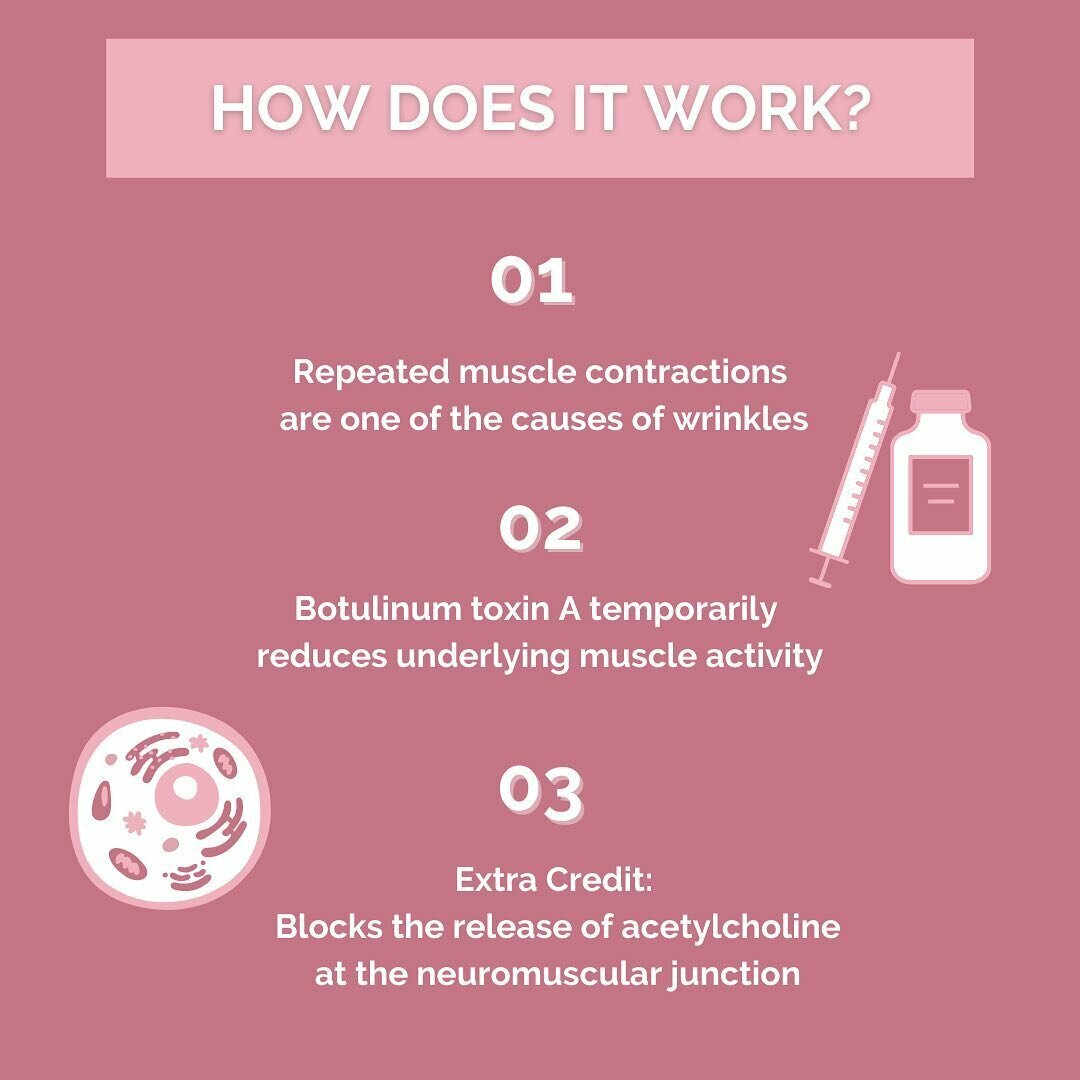 Why should I get it?
Neurotoxin can help with many conditions, but aesthetically it can…
Reduce the appearance of lines/wrinkles in the forehead, between the brows, crows feet, lines around the lips, and lines on the side of the nose
Improve the appearance of a gummy smile
Increase the "show" of the top lip
Slim the lower face
Decrease "RBF" (so you don't look as unhappy/angry at rest)