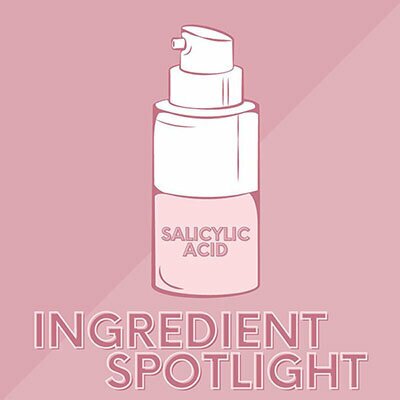 Why do we love salicylic acid? Let us count the ways…
1. It is an oil-soluble acid which means it's actually able to get deep into pores to help clean them out.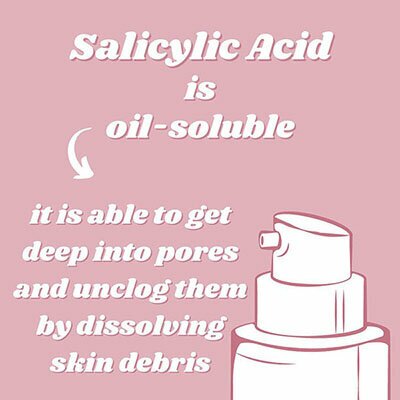 2. It acts as an anti-inflammatory.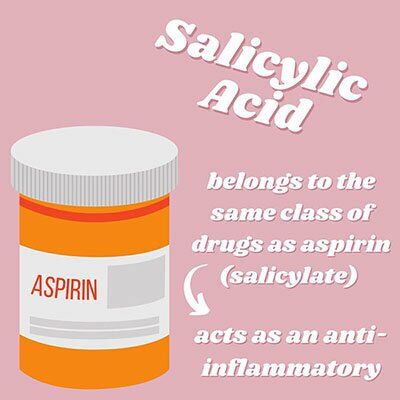 3. It helps exfoliate dead skin cells, therefore less gunk to clog pores and create acne!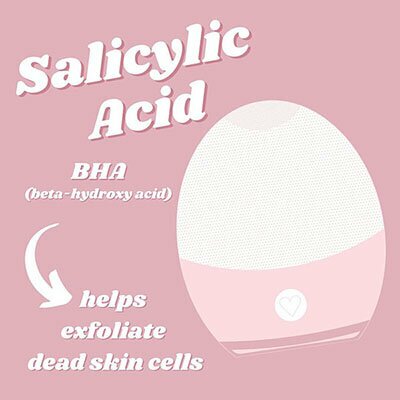 There's so many reasons to love salicylic acid! It's easy to see why it is a fan-favorite for all things acne-fighting.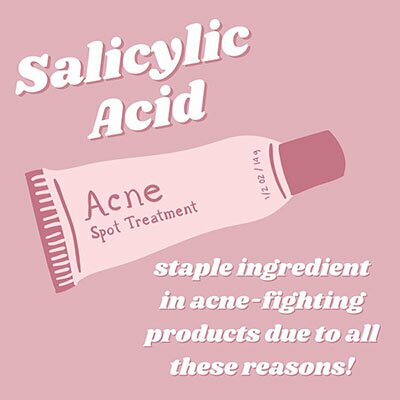 What did we miss? Anything else you love about salicylic acid?