What is Microneedling and why do I need it?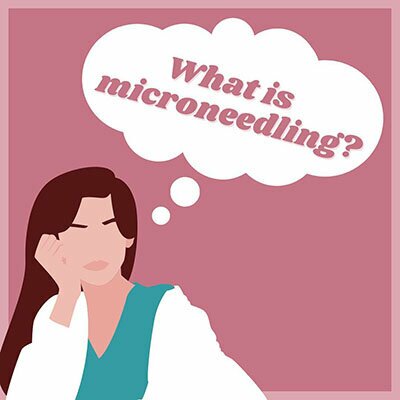 Micro needling is a procedure that uses tiny sterile needles to puncture the skin.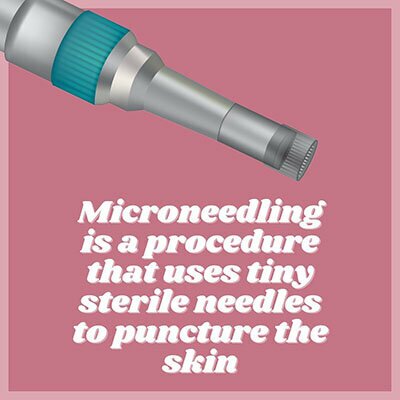 This "tricks" the skin into thinking it is injured… so then it produces a TON of collagen and elastin in response.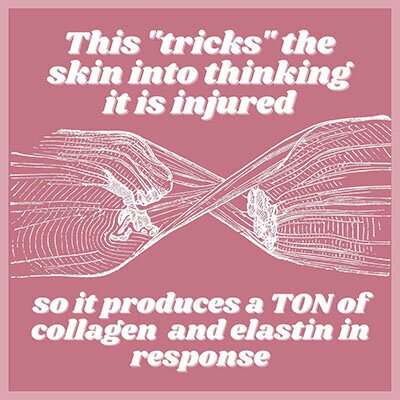 Not to mention the procedure causes increased blood flow and growth factors to the area!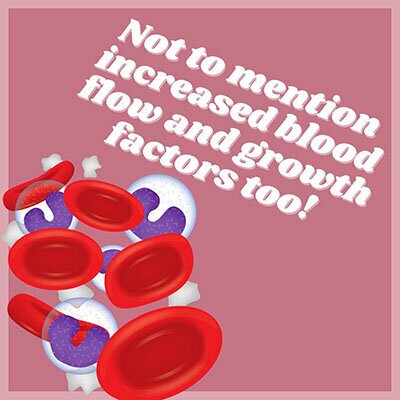 The procedure leaves the skin looking younger, plumper, healthier, and smoother!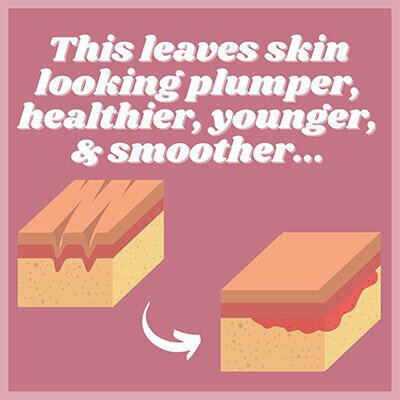 Microneedling can also help with:
hair loss
stretch marks
surgical scars
acne scars
loose skin